Founded in 1792, Mount Sterling is a small, friendly city steeped in the history of early Kentucky. Located in the foothills of the Appalachian Mountains and the Bluegrass Region, many sites and buildings in the town can be found on state and national historic registers. It is a city with a strong heritage whose doors are always open to progress.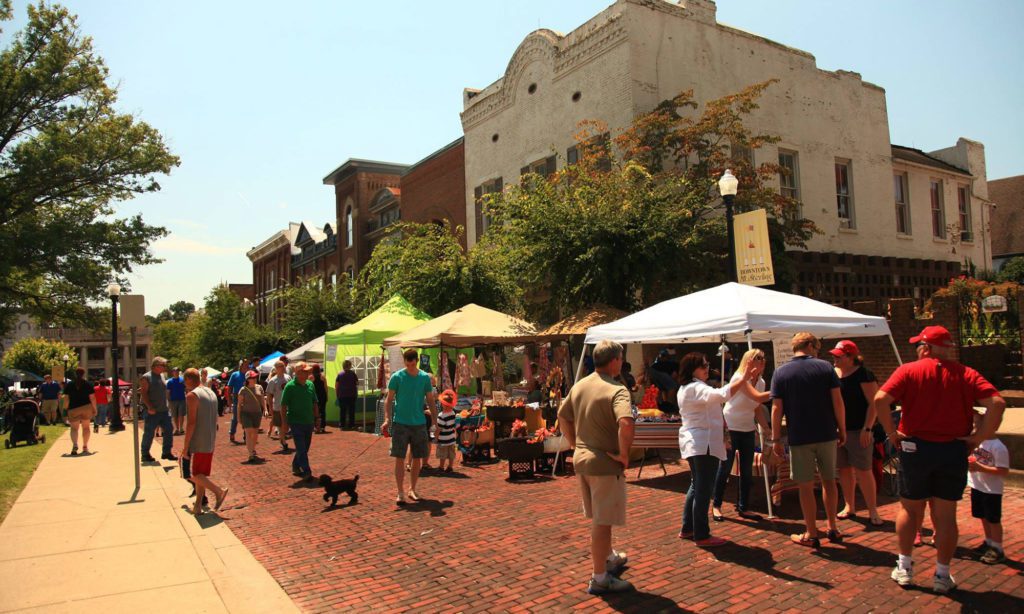 Whether it is a walk through the award-winning historic downtown district where visitors will uncover landmarks that date back to over 200 years, or a visit to The Gateway Regional Arts Center that offers new art exhibits and daily performances, there is something for everyone in Mount Sterling.
Eyes will light up at the Ruth Hunt Candy Company where visitors can tour the factory. A sampling of their famous Blue Monday candy bar and bourbon balls is a must. The store has carries a wonderful selection of Kentucky souvenirs and gift items.
For those more interested in the fresh air and beauty of Mount Sterling, visitors can choose a day at Townsend Sorghum Mill, Two Sisters Pumpkin Patch or Hickory Springs of Montgomery Daylily Farm. A driving tour of the "Clothesline of Quilts" provides travelers with an enchanting journey along the beautiful back roads dotted with colorful quilt squares on highly visible barns.
Indian Creek Golf Course offers a country club setting with a beautiful 18 hole course and the very popular Indian Creek Restaurant and bar with indoor/outdoor seating and a scenic view of the gently rolling Kentucky hills. The restaurant can host large groups and makes a great location for special events.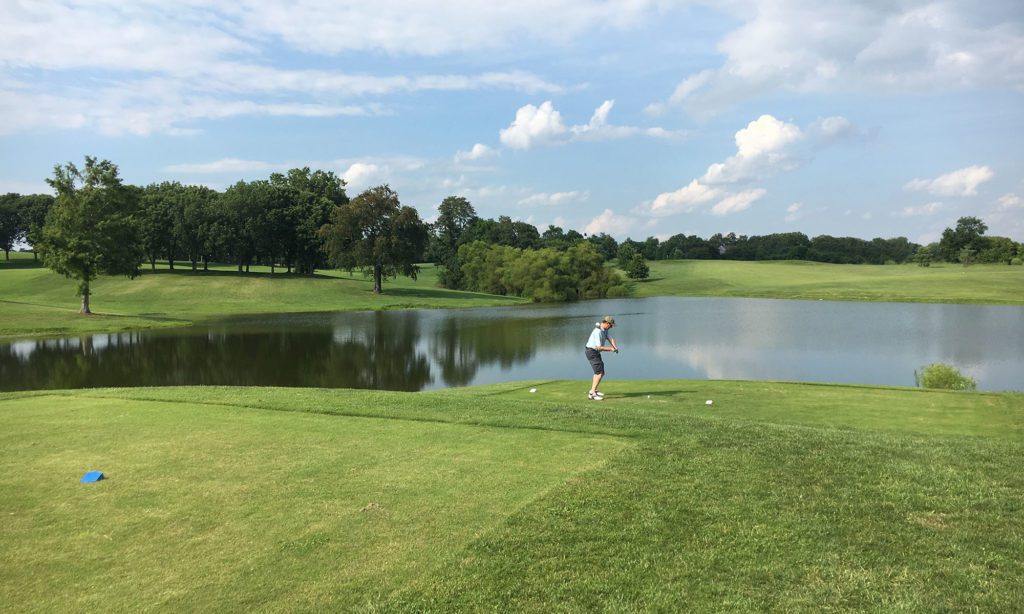 Mount Sterling loves to have fun and hosts many events every month of the year. Each season brings favorite festivals such as The Small Town America Festival in August, The First Friday Markets from June through September, HopeFest in July and many more.
Court Day is Kentucky's oldest festival with visitors from all parts of the country who gather for the four day event to partake of the many different arts and crafts and food and music from local as well as out of town vendors. Each year, the festival is held the third Monday in October and the weekend prior.
The downtown district has seen revitalization recently and many new shops and restaurants have opened. The award winning new downtown park is a perfect place to take a "selfie" along with the delightful alley known as "Umbrella Alley" with a bright, cheery art installation and mural.
Spend a day or two in Mount Sterling and find yourself in a place that's easy to get to, but hard to leave.