Mount Sterling Tourism
124 N. Maysville St.
Mt. Sterling, KY 40353
859-498-8732  |  mtourism@mis.net
Contact Mount Sterling Tourism to learn more!
Have a question, or would you like a travel guide mailed to your home? Contact Mount Sterling Tourism by filling out the form below, or by sending an email to mtourism@mis.net. In the meantime, be sure to explore our attractions and accommodations. We'll be in touch soon!
UpComing Events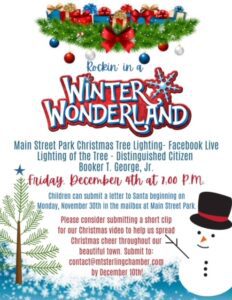 December 04
Christmas Tree Lighting in Main Street Park
Join together to watch the new Christmas tree light up...