Sure, Mt. Sterling is a charming, friendly and fun city in the heart of the Bluegrass State. But if you write it off as just another small-town America stop, you're really missing out. Tucked just 30 minutes east of Lexington, Mt. Sterling is unique for its rich history, artsy downtown and gorgeous setting in the foothills of the Appalachian Mountains.
Ready to check it out yourself? Here are five top experiences to add to your bucket list!
Historic Downtown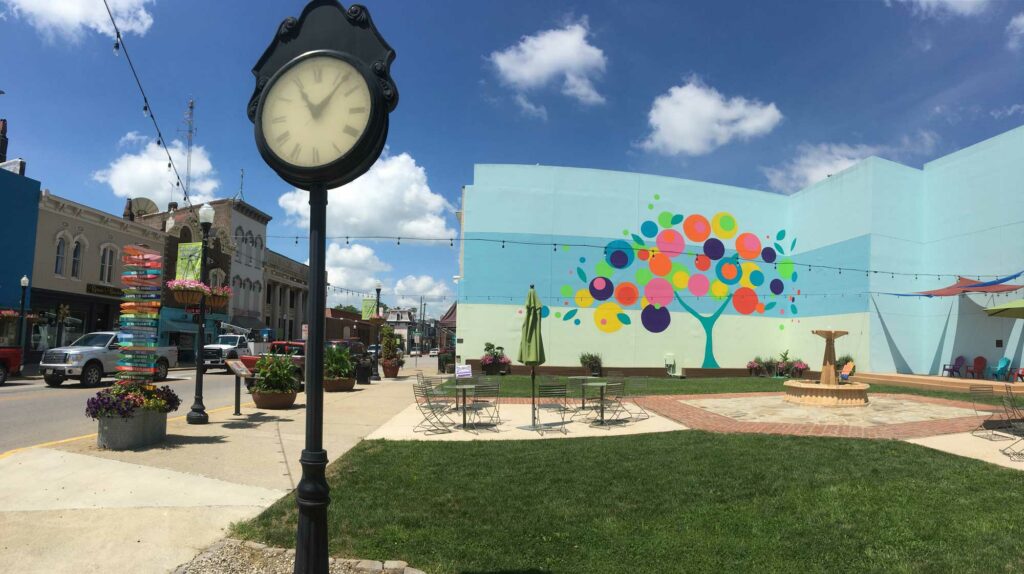 Mt. Sterling's historic downtown is full of living history. Visit century-old buildings that now house boutique stores and trendy restaurants. Stroll red-brick streets and enjoy beautiful murals and vibrant public art. Don't miss the colorful art installation Umbrella Alley, the "Best of Bluegrass" award-winning Main Street Park and the Historical Downtown Walking Tour. Plan your visit during one of the area's many fun events, including Kentucky's longest-running festival, October Court Days.
Gateway Regional Arts Center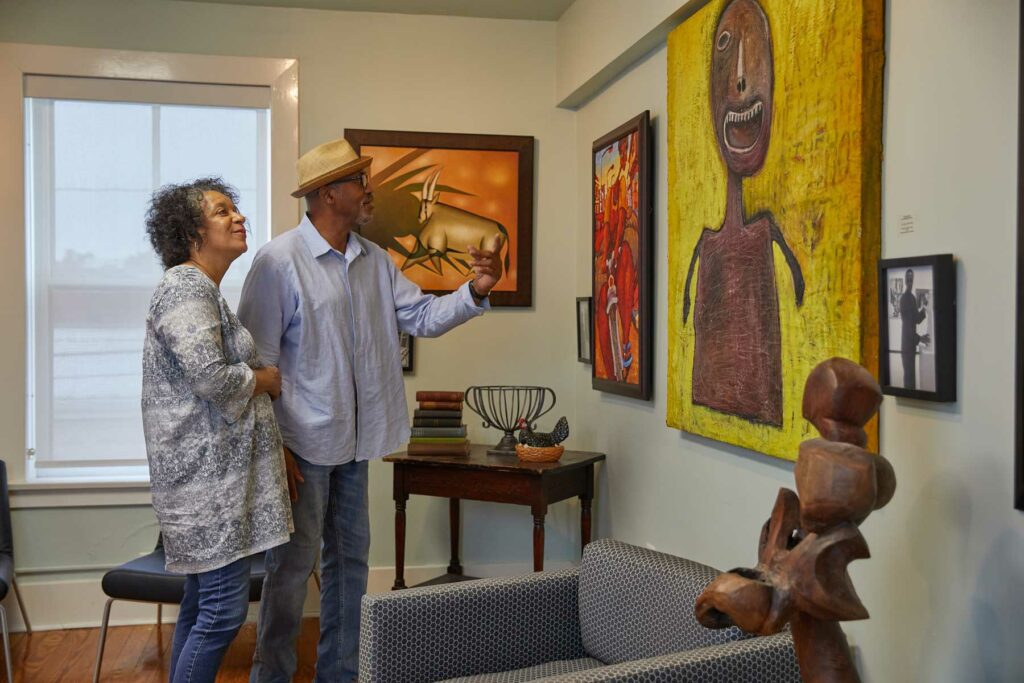 It's hard to miss the Gateway Regional Arts Center (GRAC) anchoring downtown. This large sunshine-yellow brick building, built in 1885, is right on the edge of Main Street, making it an easy stop during any downtown adventures. Pop in to see the latest exhibits by local and regional artists and check out GRAC's calendar for artsy fun, including "meet the artist" gatherings complete with craft brews from the beer garden, fun events for kids and live music!
Ruth Hunt Candy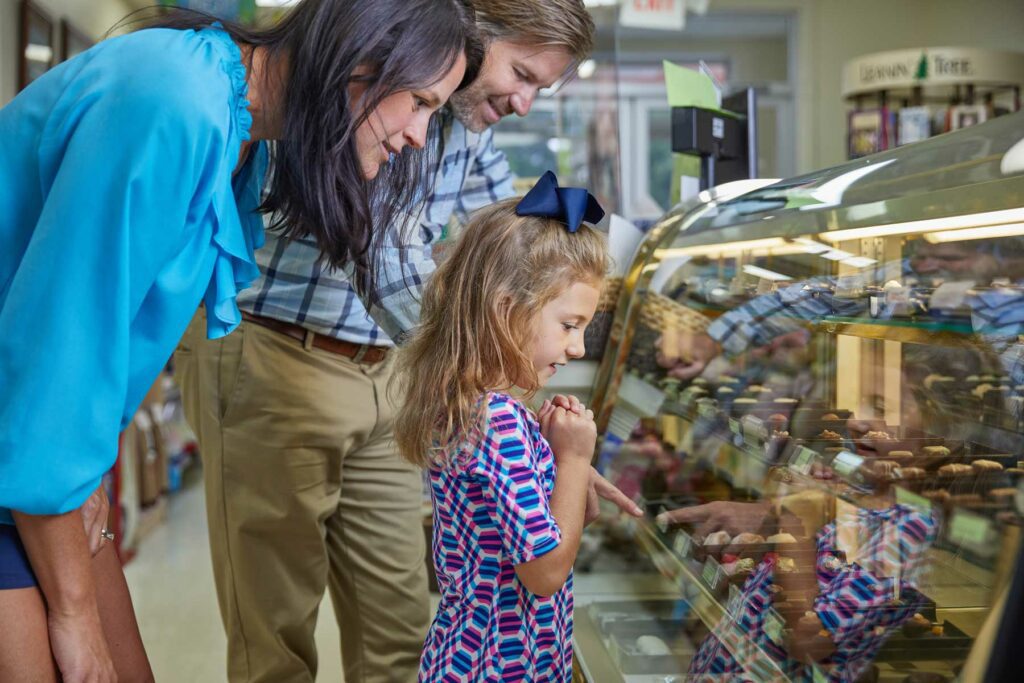 Is there anything better than free samples of handmade chocolate treats? Ruth Hunt Candies began 100 years ago in Mt. Sterling and the rest is (delicious) history. Ruth Hunt makes around 70 different types of confections, from caramel and toffee to bourbon-infused treats and mouthwatering chocolates. Stop in to pick up a few gifts – and some treats for yourself! Specialties include Kentucky's famous Blue Monday candy bars, Woodford Reserve bourbon balls, Kentucky pulled cream candy, Ale-8 suckers and chocolate-covered Twinkies.
Acorns Golf & Event Venue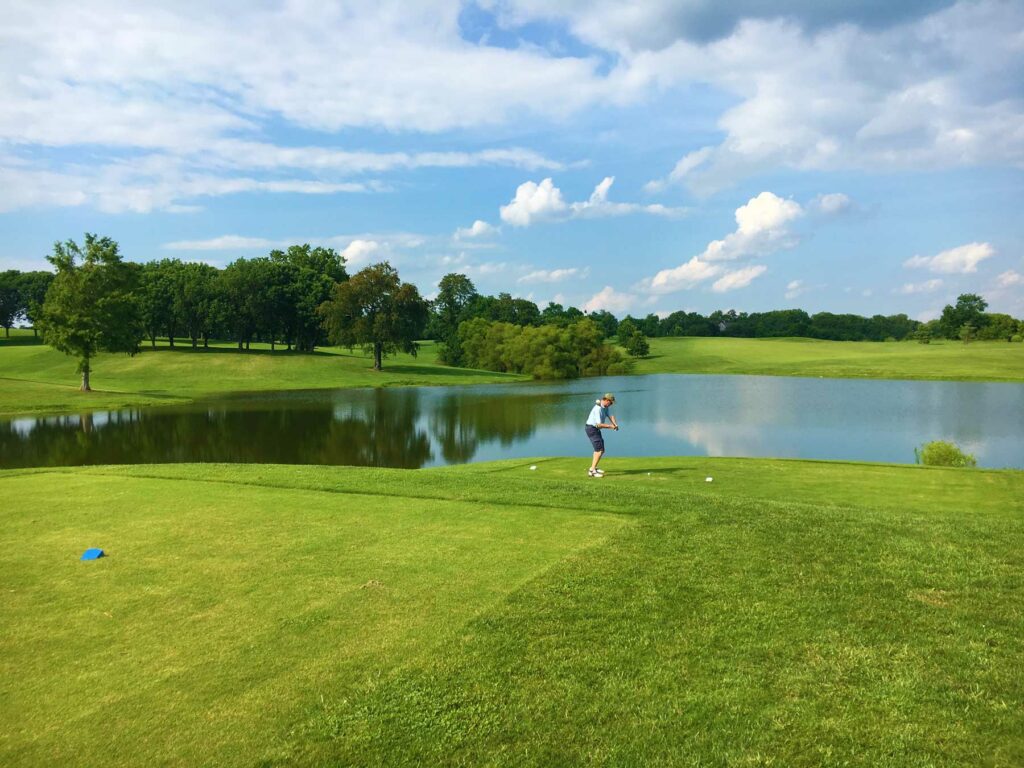 Want to soak up Kentucky's beautiful countryside of rolling hills while having fun, too? Acorns Golf & Event Venue is perfect for a day teeing up on this 18-hole golf course close to downtown. Plan a group get-together at the huge Acorns Pavilion. No matter what the occasion, you'll enjoy a relaxing experience surrounded by Kentucky's natural beauty.
Judy Drive-In Theater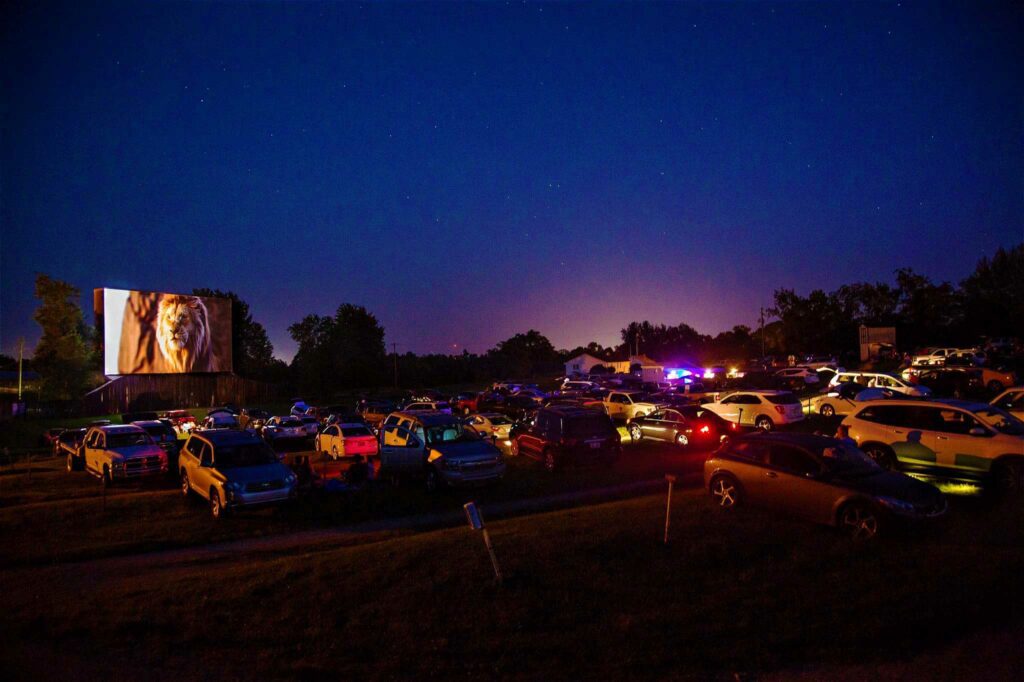 Opened in 1952, this retro mom-and-pop hangout has been entertaining visitors with movie magic since its very first show. Drive in for a throwback experience complete with concessions and a lineup of first-run movies and fun classics. Snack on the rotating menu of items served, including specialties like the Judy Burger, chili dogs with homemade sauce and funnel cakes. Judy Drive-In Theater also hosts events throughout the year, and budget-friendly ticket prices make it a great place for an affordable family night out.
Come see for yourself why Mt. Sterling is "Where Old Becomes Bold." Plan your trip at www.mtsterlingtourism.com! Find the original article by Kentucky Tourism here.